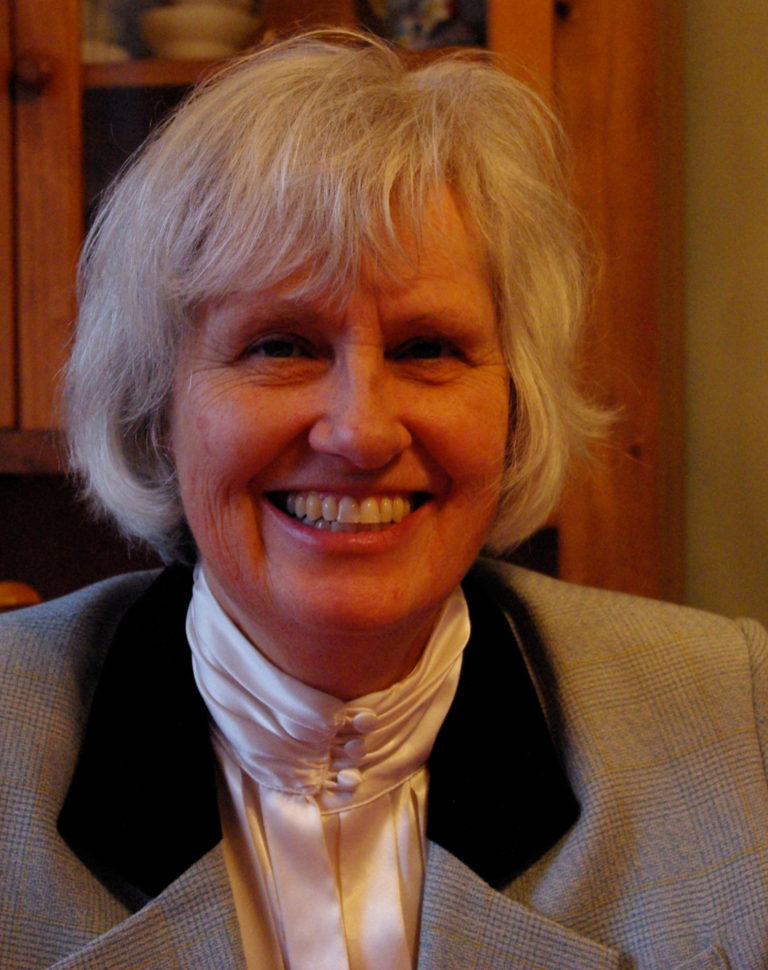 Alison Scott Butler, J.D.
CAPE Board Secretary-Treasurer
Canning, NS
Alison has served on the Board of Directors of the Canadian Association of Physicians for the Environment since 2002, currently as treasurer. She was a member of the Hamilton Pesticide Coalition, Sierra Club and Positive Power, a wind power co-operative, in the early 2000's.
In 2011, she incorporated Farmworks Investment Co-operative Limited, a community Economic Development Investment fund with 248 shareholders and over 50 investees food producers and is a Director.
She practiced law from 1974 to 2015 with Federal Department of Justice, a law firm and as a sole practitioner. She was a co-author with Ian Rogers of Canadian Law of Planning and Zoning for 8 years and Author of Tax Planned Will Precedents for ten Years. She served five years on the Nova Scotia Human Rights Commission. She served 10 years on the Board of Kings County Family and Children Services the last three as President and chair of the group of 18 presidents of similar organizations in the Province.
<!– Begin MailChimp Signup Form –> <!–End mc_embed_signup–>