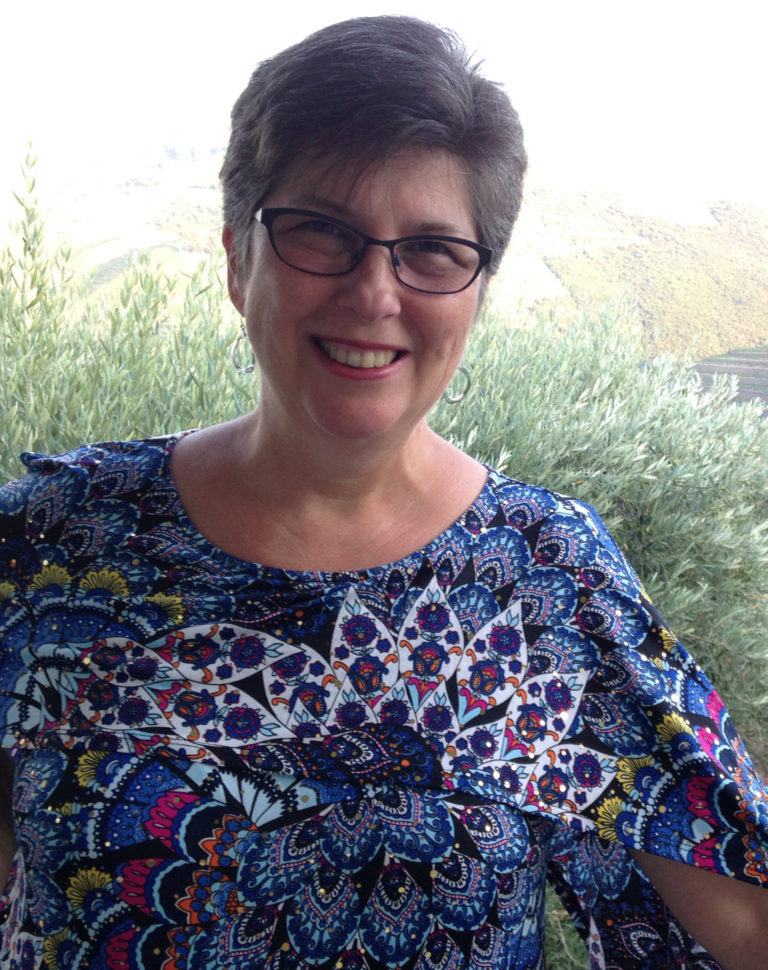 Kim Perrotta
Senior Director, Climate & Policy
Kim Perrotta joined CAPE in 2015 as the Executive Director with a Master's degree in Health Science and 30 years of experience doing research, policy analysis, and advocacy on environmental issues from a health perspective for organizations such as Toronto Public Health (TPH), Ontario Public Health Association (OPHA), Clean Air Partnership (CAP), and Halton Region Health Department (HRHD). 
Kim has produced more than 25 health-based background or policy reports on issues related to air quality, climate change, active transportation, and the built environment including: the 2002 report for the OPHA,Beyond Coal: Power, Public Health and the Environment, the 2005 report for TPH, Agenda for Action on Air and Health, the 2007 report for HRHD, Air Quality, Human Health and the Built Environment, and the 2010 report for CAP/OPHA, Public Health and Land Use Planning: How 10 Public Health Units are Working to Create Healthy and Sustainable Environments.  Kim was also the public health lead on the coal phase-out campaign in Ontario from 1999 to 2005.
In her role as Executive Director, Kim doubled the staff complement, re-invigorated the Board, supported the coal phase-out campaigns in Alberta and nationally, and led the Call to Action on Climate Change and Health campaign.  She also produced, edited and/or co-authored three toolkits for CAPE: Cosmetic Pesticides – Provincial Policies & Municipal By-laws: Lessons Learned & Best Practices (2016), Prescribing Active Travel for Health People and a Health Planet: A Toolkit for Health Professionals (2017), and Climate Change Toolkit for Health Professionals (2019). 
In August 2019, Kim assumed the new position of Senior Director, Health & Policy, so she can focus on research, education and advocacy with particular attention to climate change.  Kim can be reached by email at kim@cape.ca 
<!– Begin MailChimp Signup Form –> <!–End mc_embed_signup–>